Bright Spark Broker Tech has developed a range of "out of the box" digital solutions.
Proven to enhance customer engagement and streamline processes for insurance brokers.
These solutions can be white labelled and implemented in a matter of days. We can also build bespoke solutions depending on client requirements. Need advice? Get in touch.
Complete our enquiry form
Get in touch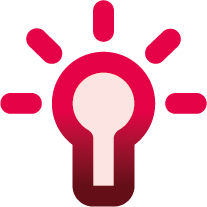 Turnkey Solutions
Out of the box innovative digital solutions which are ready to go.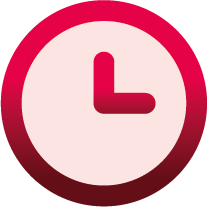 Quick Setup
Implemented within days with no integration required to existing systems.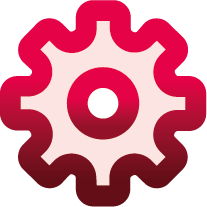 Maximise Efficiencies
Automate tasks and free up valuable staff resource.